our network changes the world - it´s time to think big
explore a world of opportunities - discover with us the new world of success >>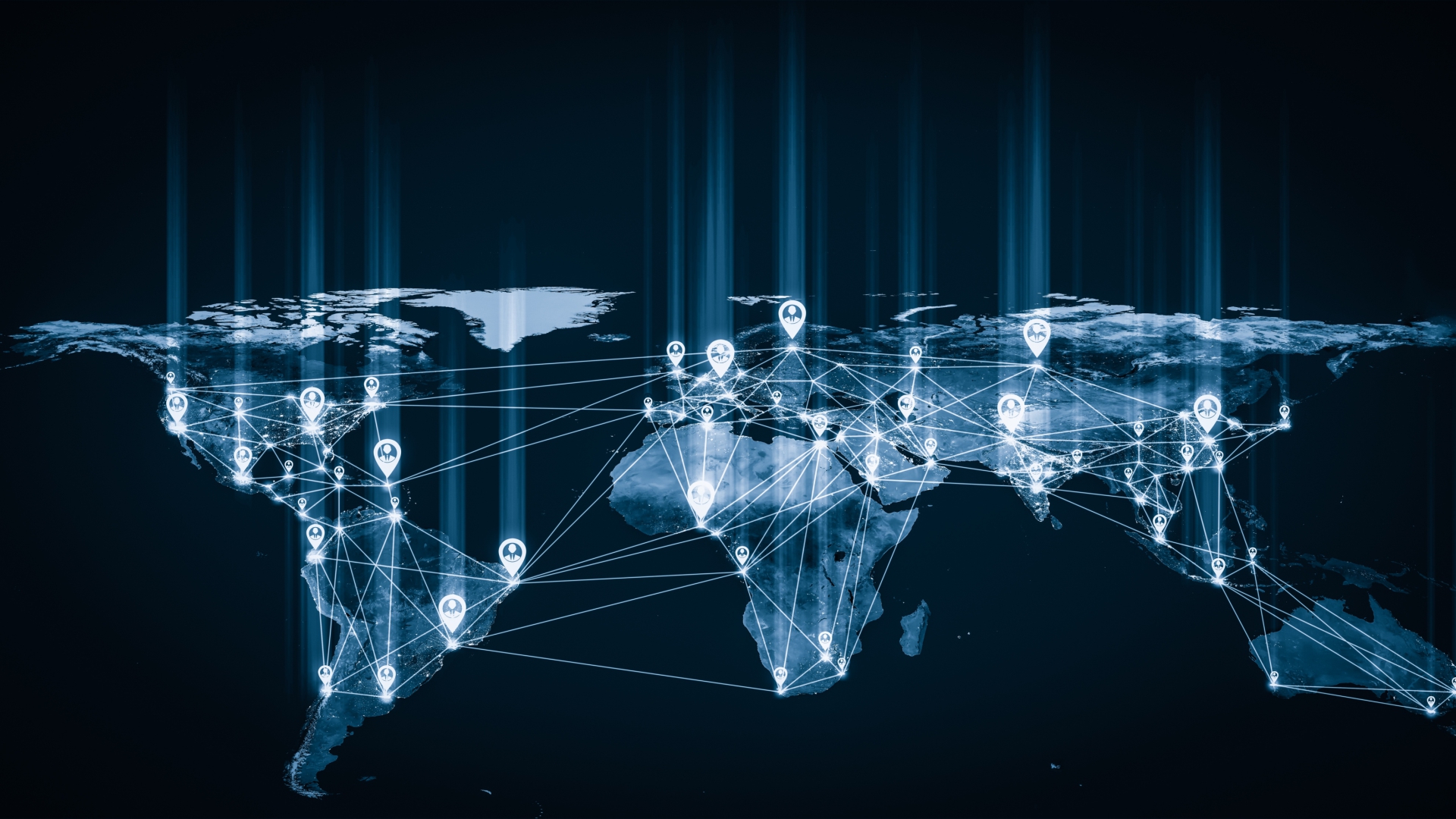 Welcome to new business opportunities world
The JFC develops profit-oriented projects in various areas.
Travel and Lifestyle are our top priorities at the moment. We are ready for the time after COVID19 and look forward to people being able to travel freely around the world again.
We develop new business areas, brands and trademarks
Our newest product is from the Travel & Lifestyle area.TRAVELBIZZER.COM is a global travel network community StartUp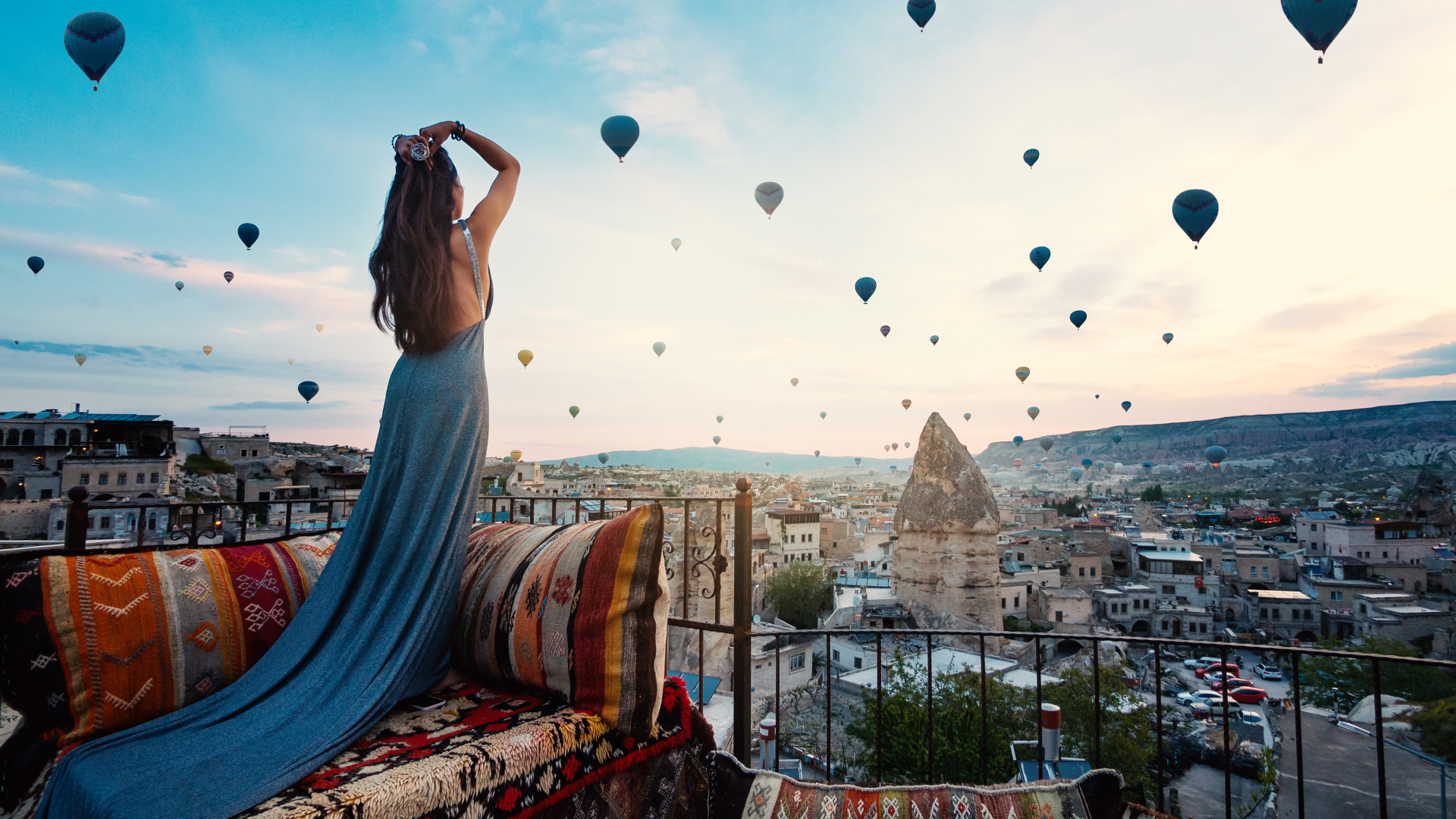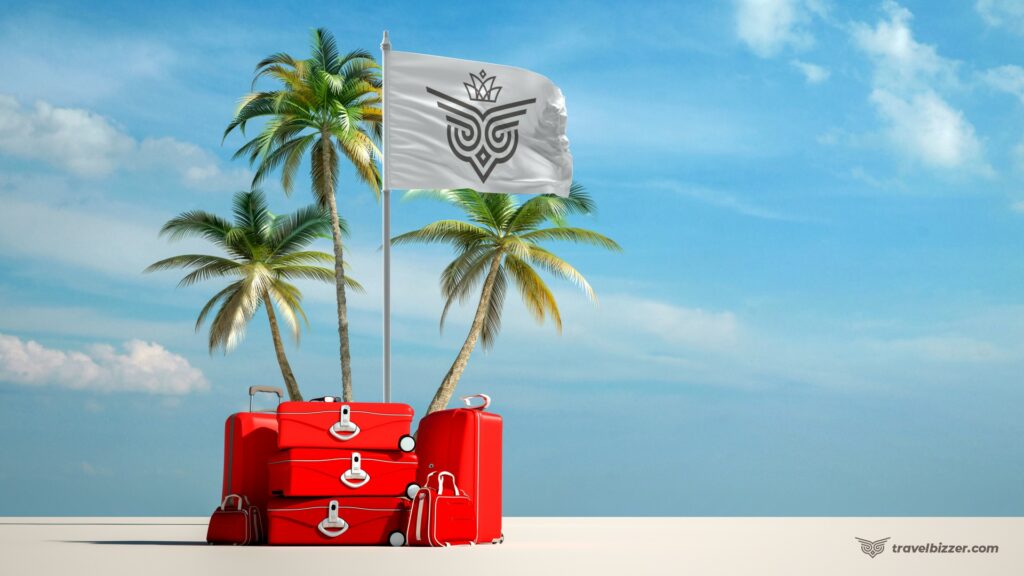 The Global Travel Network Community.
Network Software Developement.
You want to Start a Network Marketing Company?
We have the perfect Solution for your Administration and Clienthandling.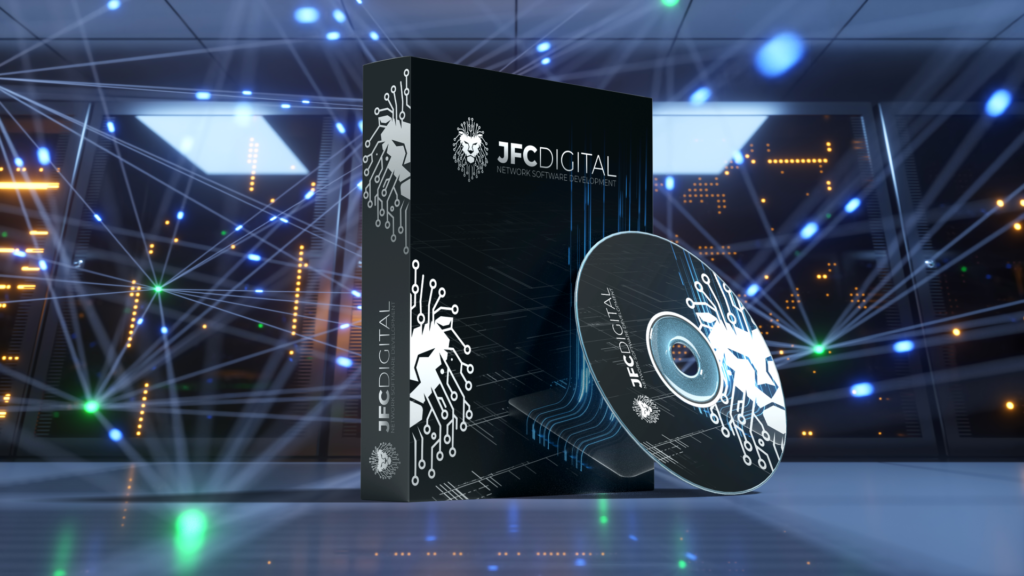 Registered Office: Grangegorman Court, 2C Grangegorman Lower, Dublin 7, D07 PW9N

Operating Office: Spaces South Docklands, 77 Sir John Rogerson's Quay, Dublin 2, D02 VK08
Second Meeting is the Skybridge House, located near the Airport Dublin.
It's close to tech firms like Google and Facebook and financial companies such as State Street Bank.
It's easy to get here by bus, with Cardiff Lane and Benson Street nearby or use the light rail service from Pearse Metro Station. The neighbourhood of South Docklands is full of amenities, from the Bank of Ireland at 1 Grand Canal Square to Chimney Park. Grand Canal Docklands is a lively commercial hub and one that's continually adapting to make it more attractive.
DC Tower, 30. Floor, Donau-City-Straße 7, A-1220 Vienna
Our office space in Austria's tallest building next to the UNO
Let the impressive view from the DC Tower – an important part of the Vienna skyline – inspire you to new ideas.
At 250 meters above the city, the DC Tower is the tallest building in Austria and a prestigious location. During your breaks, you can go for a walk in the beautifully landscaped Danube Park nearby.
Datacenter HETZNER Online
Our Dataoffice in Germany is responsible for two very important areas. On the one hand, there is the payment and banking area, and on the other, our well-secured data center at Hetzner Online.