The world changes constantly and quickly in order to follow the current moment in time, it is necessary to look ahead. If you don't keep up with the time, you keep up with the time.
Digitization, economic upheavals, growing and disappearing markets, new markets. all of these are always great challenges that have to be faced.
The John Fox Management & Marketing Corporation Limited has turned its gaze to the future and is developing new strategies to operate successfully and profitably.
Our goal is to develop new business areas or to completely rebuild old ones. Not everything from the past is bad, a lot just needs to be revised and renewed with a view to the future, and that affects almost every industry.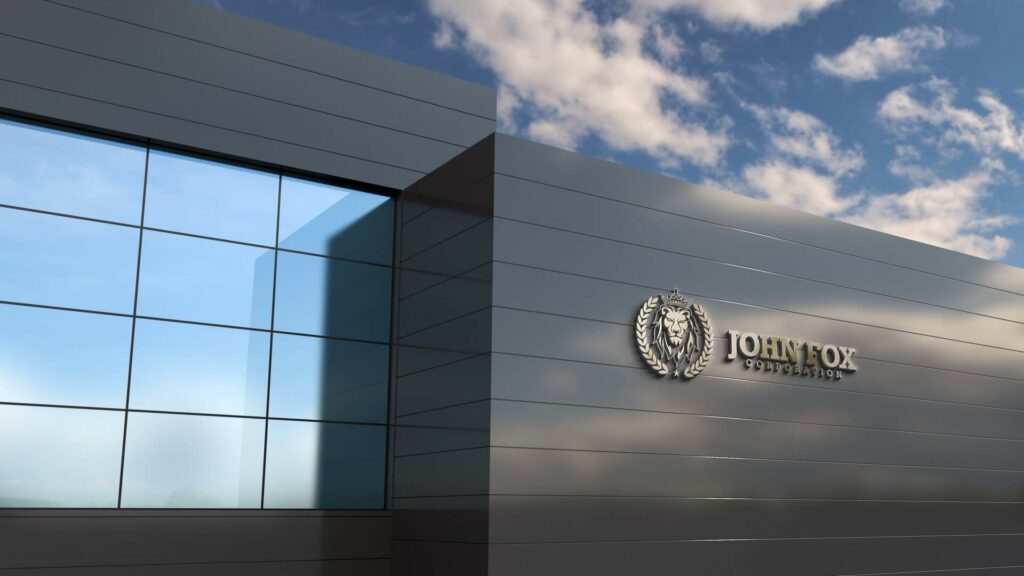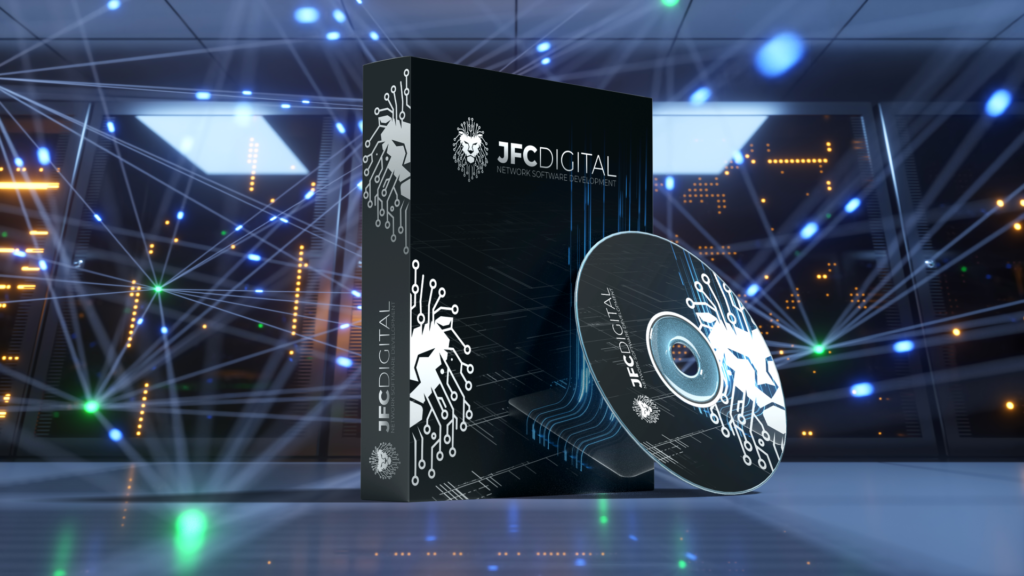 Network Software Developement.
You want to Start a Network Company?
We have the perfect Solution for your Administration and Clienthandling. The specially developed Software guarantees the perfect functionality of a Company like Travelbizzer needs.
10 years of development and over 1.4 million Euros have been invested in this Software.
Perfect business, billing and billing tools work flawlessly. Our servers are located at one of the best technology companies in the world, the HETZNER online company based in Germany. The highest security standards and performance guarantee a perfect workflow.
JFC Digital Network software is definitely ready for the future.
Location expansions that are planned
Our goal is to establish businnes centers around the world in order to constantly expand the network.