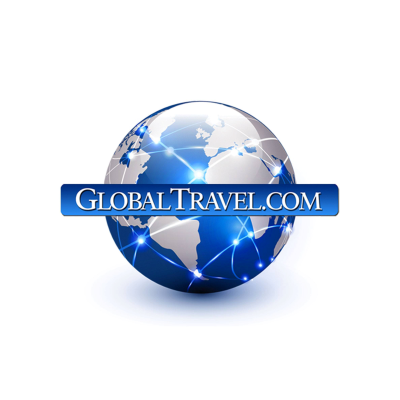 MARKETING & TRAVEL COMPANY
Global Travel International
We provide an amazing program to help you succeed by becoming an Independent Travel Agent.
Join GlobalTravel.com and start saving up to 70% on all of your travel and entertainment,
plus earn cash back! Get started now.
DESTINATION MANAGEMENT & TRAVEL COMPANY
We are an award winning destination management company. TRAVEL IS IN OUR CORE
We have been crafting unique travel experiences, launching great concepts and making clients happy for years,
with our prestigious team, remarkable client care and passion for travel.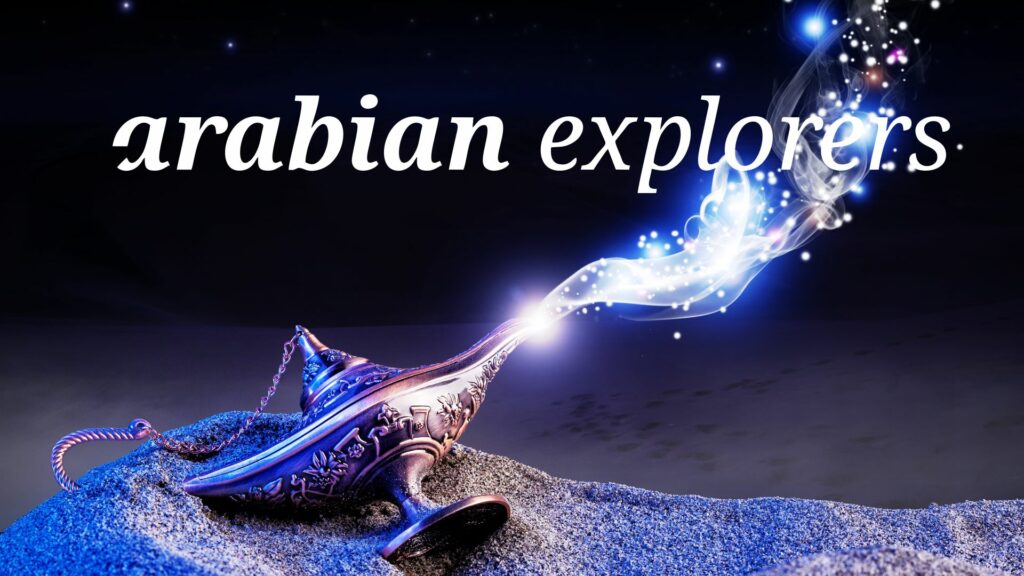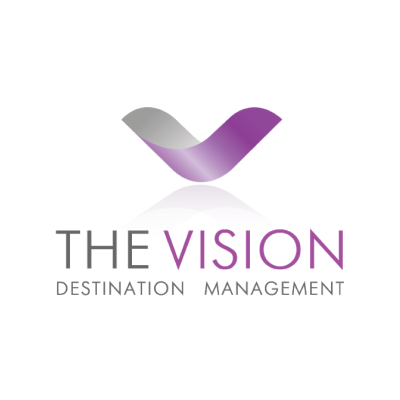 DESTINATION MANAGEMENT & TRAVEL COMPANY
The Vision Destination Management has been established to provide a reliable and professional partner for local and international Operators considering our Regions. The Company relies on a team of experienced professionals with a proven track record of managing operations regionally and internationally in all segments of the Tourism and Hospitality Industry.
Under the leadership of Dr. Ali Abu Monassar, owner of the Company and key figure in the Region with over 25 years local experience. The Vision DMC is committed at being a driving force in the promotion of
the United Arab Emirates and Sultanate of Oman.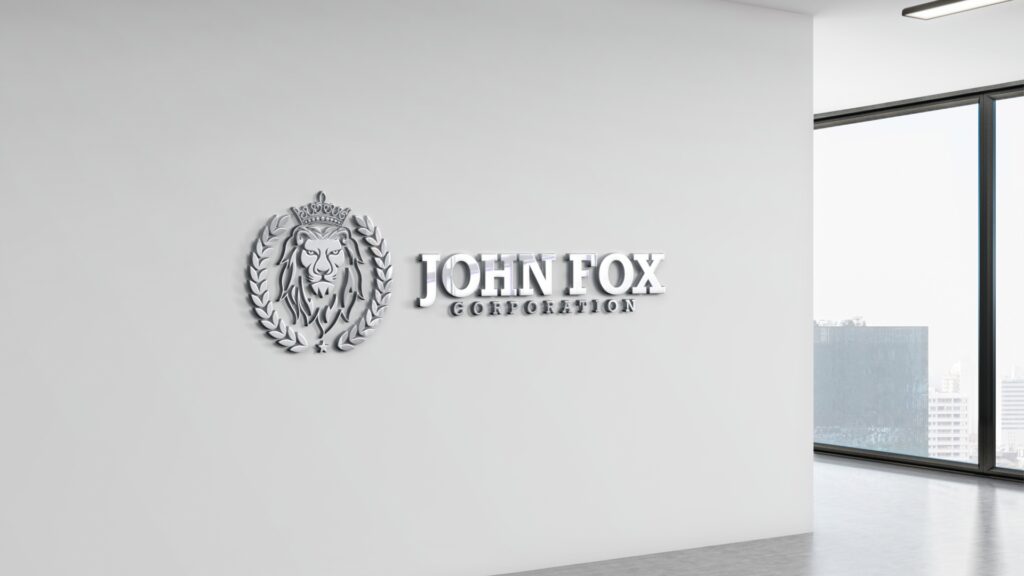 MEET US ARROUND THE WORLD
With our partner Regus, we have offices and conference rooms around the world.
Also for our partners and members in the Network. Efficient and cost-saving, always available.
INVESTMENT FOR THE FUTURE OF TRANSPORTATION
The Future in Transportation.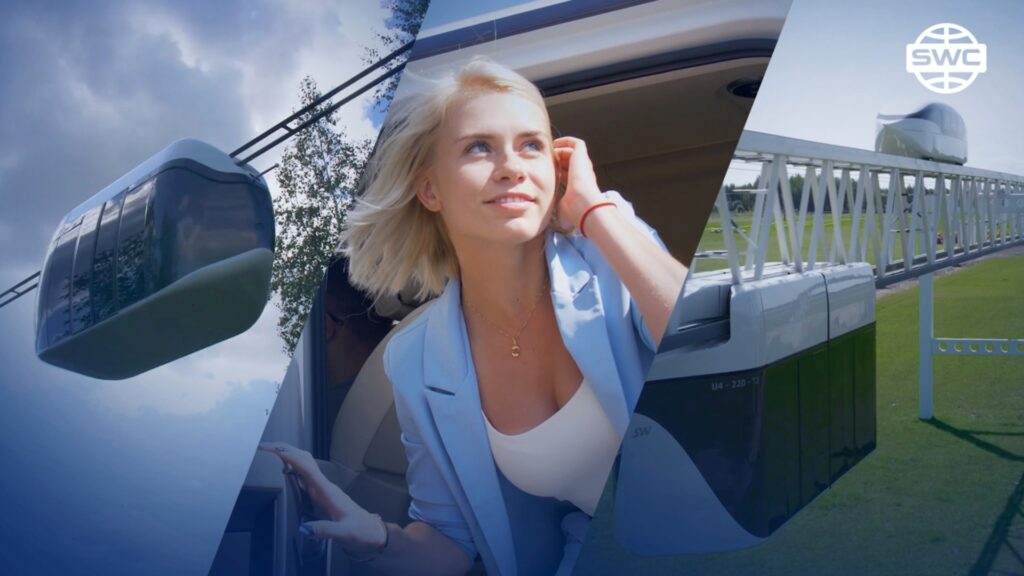 TECHNICAL & TRAVEL COMPANY
Schmetterling Reisen International
One of the Best Travel Agencies in the World and one of the biggest in Germany.
Our most important Partner for TRAVELBIZZER.

We are proud to present our new partner Iqognitive GmbH with their premium graming brand Source of Skill.